Study at the Department of Psychology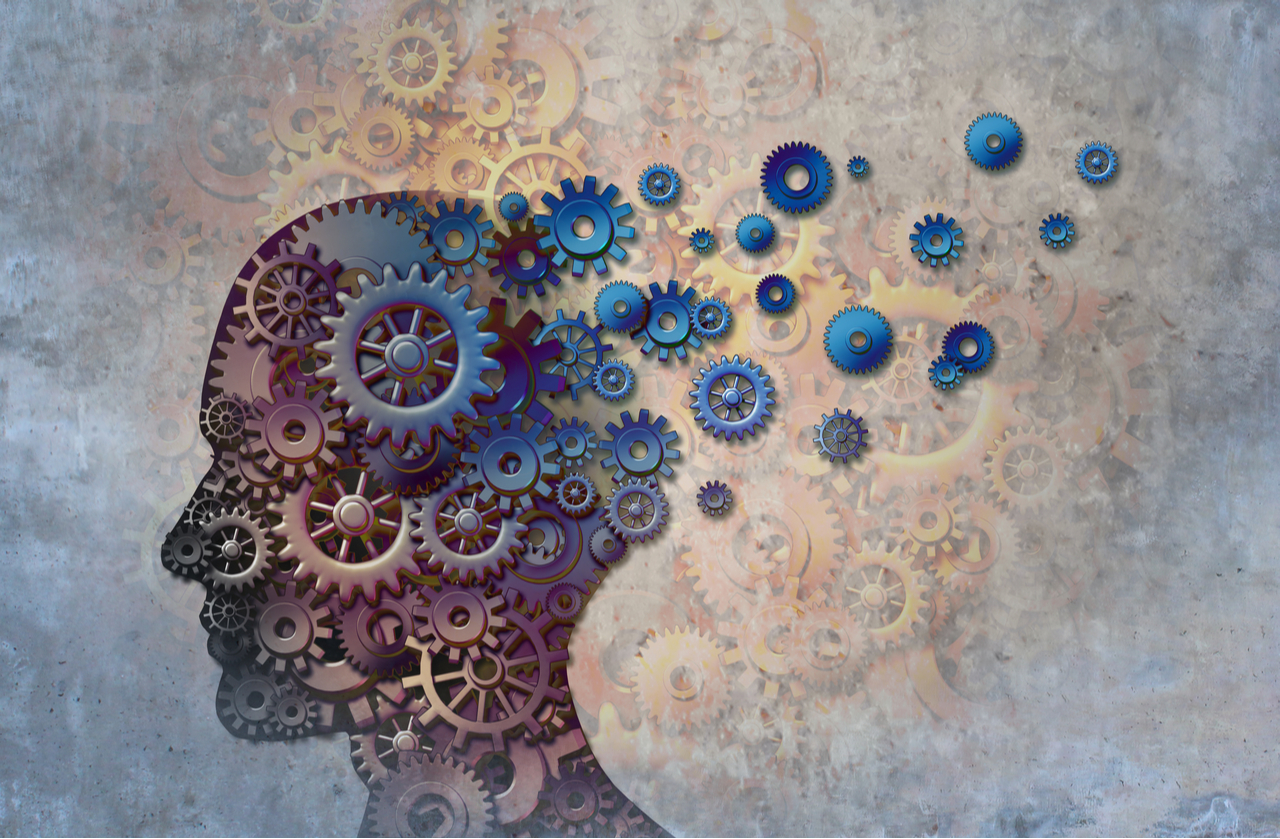 About the department
The Department of Psychology was established more than 50 years ago. Currently there are seven chairs of psychology at the department.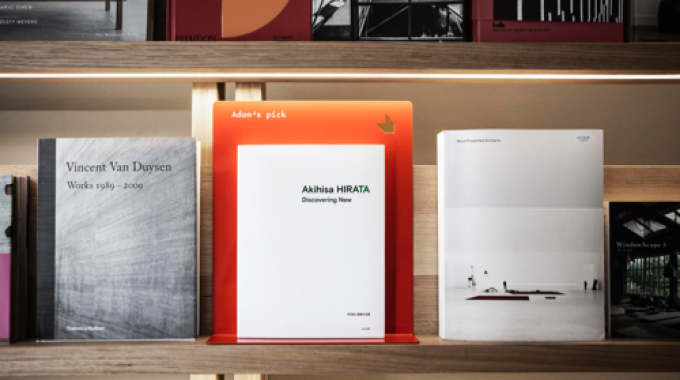 Library of the Department of Psychology
Opening hours
Monday - Friday: 10.00 - 14.00
Wednesday: 10.00 - 17.00
Contact:
ohk.psi@ff.uni-lj.si
+3861 241 11 86
Room R2B in the extension of FF
Library and INDOK
Studying at the Department of Psychology
From 2008/09 on, a 3-year undergraduate and a 2-year master's study programme in Psychology are offered to students. Several 4-year doctoral studies in different fields of psychology are also offered.
More about our programmes