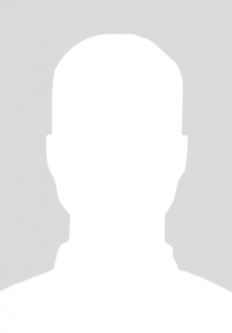 "The reality of the universe is not something to envy."
"Why?"
"Darkness. Only darkness."
(Cixin Liu: Death's end)
Department of Sociology
Asst. Prof. Primož Krašovec
Doc. dr. Primož Krašovec (1979), a sociologist of culture; taches course on theory of ideology, theory of social power, theory of bourgeois state and epistemology at the Department of sociology since 2014. Before that he was a researcher at the Institue of education, Ljubljana, and free lance translator, writer and editor.
Research interests: unleftist critique of political economy, theory and history of bourgeois state, theory and history of intelligence, new media, technology and capitalism.
A member of the editorial boards of Borec journal and Sophia publishing house. A frequent contributor to ŠUM magazine as well as journals Ekran and Kino!, as well as a co-author of a radio show Pisalni stroji (Writing machines). 
Compulsory Courses
Elective Courses